Welcome to the world of Ando Realestate
The Perth real estate agent that is more than your one-stop solution if you are planning to buy, sell or rent out your property! Even if you are looking for a rented property, we are the best name to turn to!
With some of the most experienced, professional, friendly, and cordial agents, we will consider your lifestyle, functional needs, aesthetic preferences, and above all, your budget to get you the dream property if you are looking to purchase one!
When it comes to selling properties in Perth, we will consider your financial needs and will do whatever it takes to strike the best deal to uphold your interests. We take the same approach if you are looking forward to renting out your property!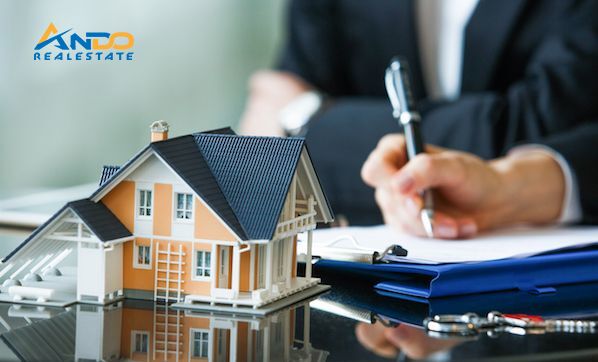 We maintain a customer-first approach – always!
Ever since we started our endeavour, the mission and vision of our service have always been to strike the best deal for our all-important clients! Yes, we look forward to growing, but even then, 100% customer satisfaction has always been at the top of our priority list! We understand that we will grow only and only if you are satisfied.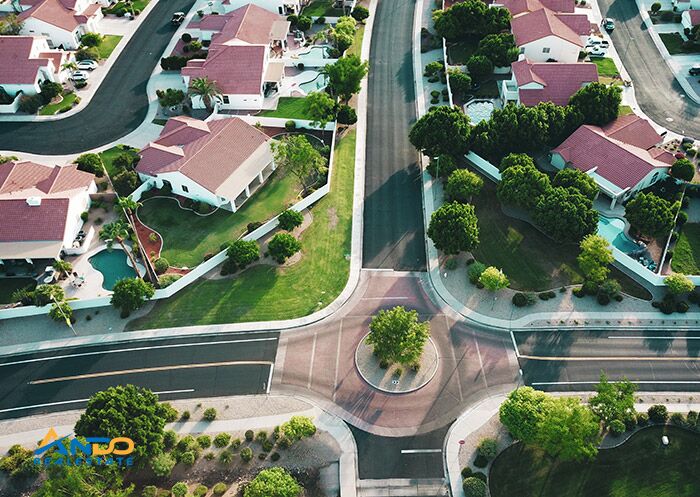 We are transparent – always!
Transparency has always been one of the cornerstones of our success as a real estate company in Perth. Our registration is free and there are no hidden costs attached to the deals. Thus, when you bank on us to meet your real estate needs, you get absolute peace of mind over the fact that your needs are being taken care of by the most trustworthy names in the real estate industry in and around Perth.
We work together with you – right from the word 'go'!
At Ando Realestate, our team of property managers, strata managers, and real estate agents in Perth would work in close coordination with you to strike the best deal. They are the best in the business and are dedicated to ensuring excellence in every step they take to serve you. We keep you in the loop always with the very best practices & legislation.
Indeed, we always work together with you and treat every real estate property with dedicated and individual care, with a tailored approach and strategy, to ensure the very best move for you.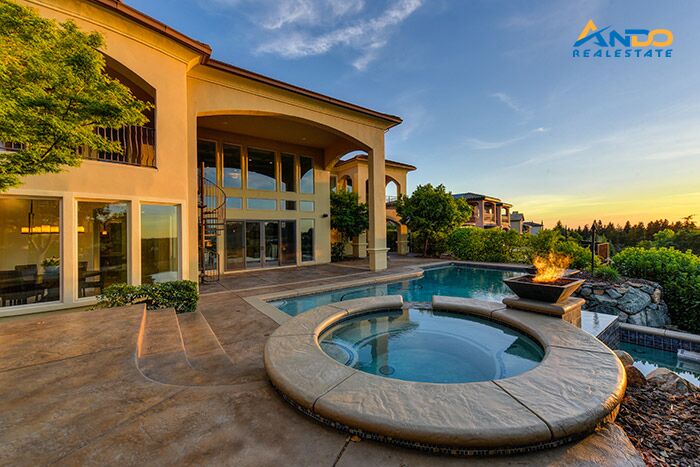 Contact us NOW!
What makes you wait then? Contact us to let our agents know about your needs and preferences! Register with us for free and see what we can do to meet your real estate needs in Perth!