Perth's Number One Property Rental & Management Services
We stepped into the real estate industry in Perth with a bang and instantly made a significant impact, helping real estate property owners rent out properties against appropriate prices and terms & conditions. Our highly professional and rational approach and our knack of putting our clients' interest before everything else always leaves our clients as well as those looking for real estate property rentals in Perth in win-win situations. Besides, we would use all our expertise and experience to help our clients manage their rental properties in the most effective and seamless way. All these have made us one of the most successful and sought after real estate property rental and management service providers in Perth.
Ever since we started our endeavour, the mission & vision of our service have always been to provide a closer liaison between the property owners and the tenants that are provided by the relocation companies. As we gained experience, we extended our footprints to cater to the needs of all the property investors as well as the tenants looking for high quality service and high end return of their investment.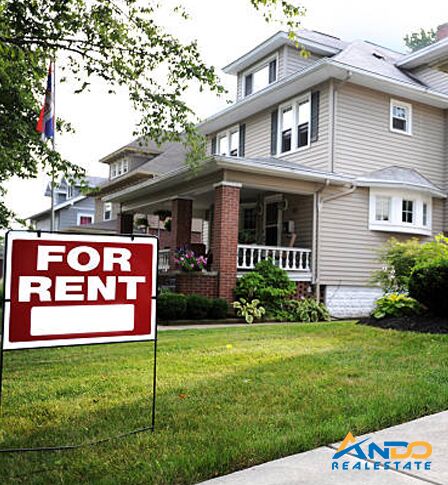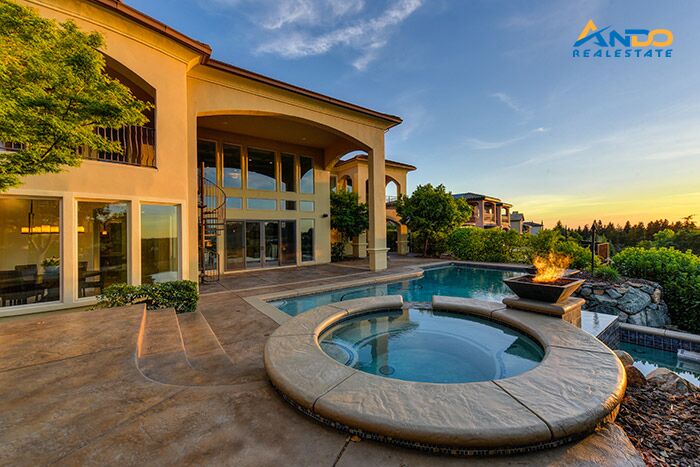 What do our property rental services in Perth include?
When it comes to offering management and advertisement services of real estate properties and leasing services, we help our clients discover how much their property is really worth in the market by proper evaluation. Besides, we also offer the real estate property owners in Perth a 100% obligation free rental appraisal that includes:
Online Guide to Rental Price
Evaluation of Market trends in & around Perth
Analysis of Savings
Drawing out Market Comparisons & listing the same
Guidance in regards to property value
Call us now
So if you are looking forward to renting out your property, call us at
Ando Real Estate
for further details. Or write to us stating your needs and we will get back to you straight away.
FAQ
I need help related to renting my property. What should I do?

To get all details related to renting your property, you should get in touch with us at Ando Realestate. Here, our professionals will assess your situation and tell you what you can do.

I am looking for a property on rent. Can you help me find one?

Yes, based on your preferences, we will surely help you find one. We will also provide you with a detail of the property that is available on rent.

Do I need to follow specific guidelines if I want to rent out my property?

Yes, certain local rules and guidelines apply if you want to rent out your property. To learn more about them, get in touch with Ando Realestate today.

Can I get to see the property that has been put on rent?

Surely you can. After choosing a property from our list, connect with us. We will arrange an on-site visit.

Before renting out my property, do I need to get it inspected?

If the local regulations recommend an inspection before you can put it on rent, you will need to follow the guidelines. But if you are not aware of the rules, we will guide you with the same.

I want to rent out my property. Can you help me find tenants?

Of course, we can. We will pay a visit to your property, discuss a few important points with you and then find tenants. We can also arrange property visits for them.