The Most Trusted Residential Property Selling Agent in Perth
With years of experience and some of the most skilled, qualified, caring and knowledgeable real estate agents, Ando Realestate is one of the most promising real estate agents to put money on, if you are looking forward to selling your property in Perth. Our real estate selling agents in Perth will consider your property, its face value, your aspiration as well the market dynamics to set a realistic value that will put you as well as the buyer in a win-win situation. Besides, our real estate agents will showcase your property in all possible ways to get healthy potential customers willing to meet your aspirations.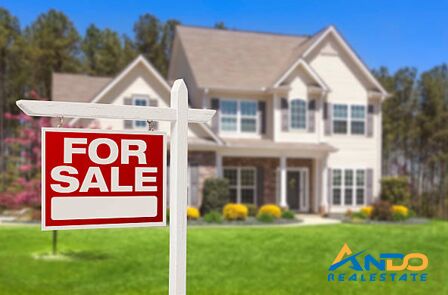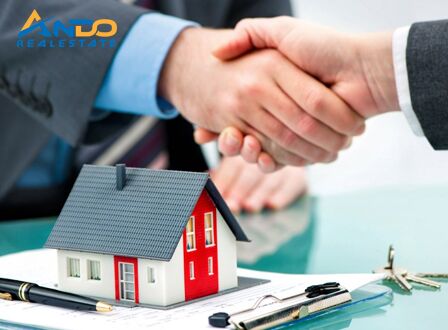 Why should you hire us to put your property up for sale in Perth?
The real estate market fluctuates constantly. Thus, it is imperative that you conduct a thorough research on when it is best to dispose of your property you are aspiring to sell and get maximum price. This is where our real estate agents in Perth make a difference. Our experts will do all the research on behalf of you and compare your property with that of similar ones in your market area and find how your property fares and where you stand in the real estate market in Perth. They will showcase your property and advertise it in a proper way, thereby helping you to get the best price. Thus you see, when you put stakes on us, we will help you get the best price for your property. In terms of competence and skills, expertise and professionalism, we are the agents you look up to, for putting the best residential properties for sale in Perth.
Get in touch with us now
Don't delay if you have plans to dispose of your property. Call us now for details and to let us know your plans. Or you can contact us online stating the details of your property and we'll get back to you instantly.
FAQ
What is the best time to put my house on sale?
Essentially, the best time to put your house for sale is when no one else is selling. The real estate market, like other markets, is run by supply & demand. The prices go up when the demand is high and come down with the lowering of demand. Thus, if you have plans to sell, try to do so, when there are not many properties up for sale around. That means, the demand is high and it will push the price of your property up.
Do I Need to renovate my house before putting it up for sale?
Well, that depends upon you and the condition of your property. If your property has grown old or outdated and if you think it will not fetch you your desired price, then upgrading the property and renovating it will be a smart move. However, we would recommend you to have your home renovated and repainted, and inspected as that will give you the best price.
What will be the best move- To sell the property vacated or occupied?
Vacant properties look sterile and cold. In most of the cases homes look much better when they are furnished, and naturally they carry more price than the vacant properties. Hence, we would recommend you opt for occupied properties as that will fetch you better price.The final decision, however rests on you as you may have sentiments attached with certain furniture and fittings and may prefer moving to a new home with them.
How much should I be prepared to pay for advertising?
Well, that entirely is your discretion. However, the price will depend upon the dimension of your home, its layout and the area the property is located in. And there is a thumb-rule that you should invest 1% of the total valuation of your property for advertising it, once you put it up for sale.