Trustworthy Real Estate Agents in Subiaco
If buying or selling a property seems difficult, Ando Real Estate is here to help you traverse through the process. We have some of the best real estate agents in Subiaco working with us, and you can definitely put your trust in them since they have years of experience in dealing with properties. Besides, we simplify property buying and selling for which we are liked by our clients. Also, to maintain our reputation, we always assist our clients patiently.
Depending on your preferences, we visit the area where you want to buy the property and gather all the necessary information. After we gather the information, we will provide you with a list of properties that are suited to your budget. Apart from this, our agents will negotiate the price on your behalf of you so that you don't have to spend a lot of money.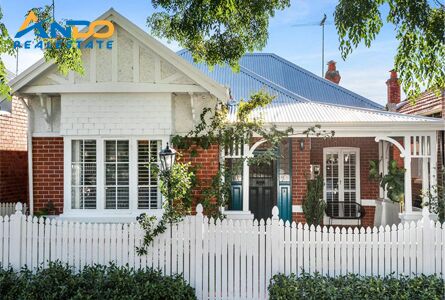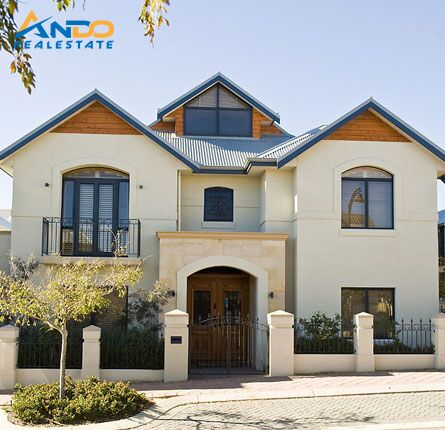 Buy Your Dream Property Easily
Not only do we find and search for a property for you, but we also prepare the paperwork to help you save time. Also, whenever our Subiaco real estate agents are with you, you don't need to worry about property buying or selling since we manage everything. Thus, if renting or selling your property is getting difficult, our agents will do everything for you.
If you require a demonstration of the property that you wish to buy, our agents will give that to you. In fact, they will do the same if you are planning to sell your property. They will also prepare the documents required to buy or sell a property, or even rent out the same. On the other hand, if you are seeking property appraisals, our agents will give them to you. With that, they are also good at auctioning all Subiaco properties to help you sell your property at a good value.
You can get a consultation from our professionals regarding the prerequisites for buying, selling, or renting properties. So, if you have queries, feel free to reach out to us at your convenient time.
Why Choose Our Real Estate Agents in Subiaco?
They perform property valuations accurately
They negotiate with the buyer or seller to help you save money
They can auction your property so that you get the best price
They will complete the paperwork before you can buy or sell properties
If you require support regarding investing in real estate, call us now so that we can link you with our agents.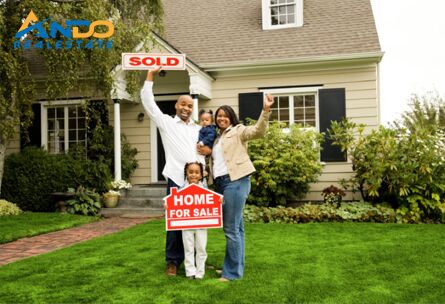 Buy, Sell or Rent Easily
To buy, sell or rent your property, call us at Ando Real Estate since we have the best real estate agents ready to help you out.

Call Us
Contact Us