Premier Real Estate Agents for Property Sale in South Perth
Ando Real Estate has at its disposal the most qualified real estate agents in South Perth and that makes all the difference when it comes to guiding and assisting you in selling your real estate property. Thus, if you are in pursuit of a buyer to whom you can sell your property against some high value, your search has finally ended. We will help you get the buyer whom you can sell your property to, for the price that you rightfully deserve.
Apart from that, our real estate agents will showcase the plus points and value additions of your property while negotiating the price with the potential buyer(s).
Besides, our professionals dealing with your property for sale in South Perth will ensure that every legal aspect, the paperwork and every other formality is perfectly maintained and the rules are strictly followed, making the deal as just and legal as it can be. Thus, our professionals will simplify the entire procedure, thus turning the deal into a cherry on the cake for you.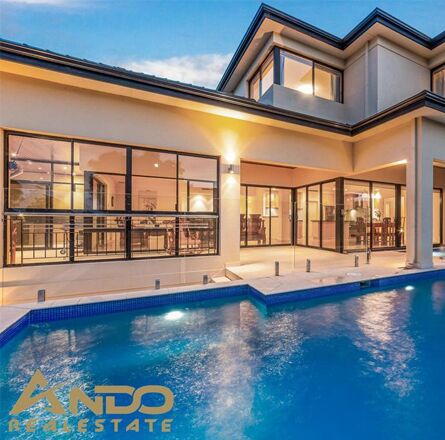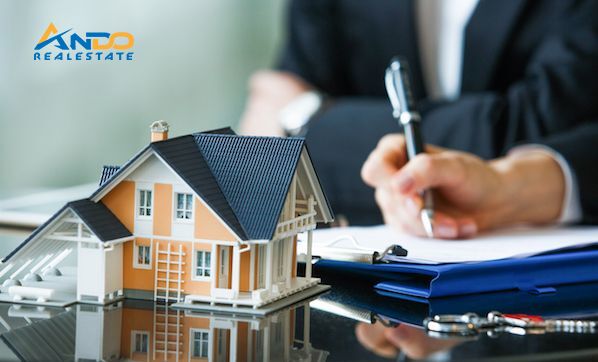 What Makes Us the Best Real Estate Property?
We are a fully insured company with all your South Perth real estate agents being licensed and bonded
They help you to get the best and most lucrative clients for your property.
They will come to your assistance, while carrying out auctioning of property
Their knowledge in regards to the real estate market dynamics and other technicalities makes a marked difference to you
Despite high quality, our service comes at a pretty affordable rate and that's one of the principal USPs of our service.
Contact us – and feel the Difference in the Sale
Call us to inform us about your plans when you decide to sell off your property. Or write to about your needs and compulsions and we will get back to you with the quote and other deliverables.

Call Us
Contact Us