Property for Sale in Canning Vale
Are you looking for properties for sale in Canning Vale but cannot make up your mind regarding what to buy? Let Ando Real Estate help you out if it seems too complex. We are experienced in finding the best properties in your preferred area and according to your budget. You just have to tell us the type of property that you are searching for and our agent will search it for you.
To give you the desired results, our professionals will visit the area and check the available properties that can be bought at the best price. After that, they will talk to the sellers, check the condition, and recommend them to you if they match your requirements.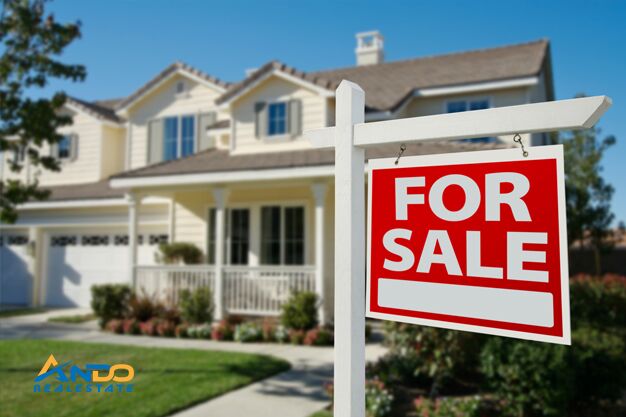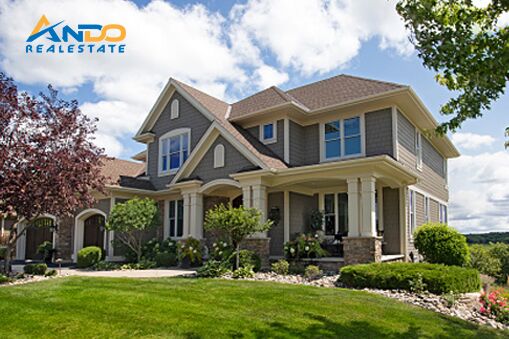 Easy Selling of Properties
If you want to sell a property in Canning Vale, you can get in touch with us as we will spread the word to the potential buyers to accelerate the selling process. Also, we will be taking care of the building demonstration, inspection and paperwork required.
When selected by a client, our agents will negotiate the price with you, and if you agree, they will begin the selling process complying with the local laws. We will also help you traverse through all the necessary steps such as documentation, final transaction, etc.
We are considered a reliable real estate company since we manage the buying, selling and renting of properties in an organised manner. Also, if you want to put your Canning Vale property on sale, you can talk to us now.
Why Choose to Sell or Buy Properties with Ando Realestate?
When it comes to property buying or selling, we are the ultimate choice since
Our professionals will help you put your property for sale or help you buy one
Our professionals will find the best properties according to your specifications
The price negotiation for buying a property will be done by our agents on your behalf
Our agents will prepare the paperwork to make the buying or selling process easier
To get a list of properties in a specific area or to put yours on our most searched list, call us now.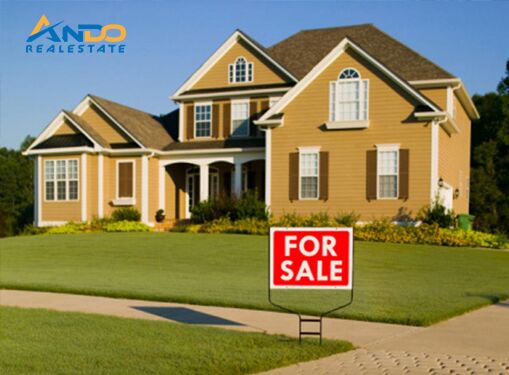 Sell or Buy Properties through Trusted Agents
If you want to put your property on sale in Canning Vale or want to buy one here, call us now and let our reliable agents help you out.