Your Best Real Estate Agents for Selling Properties in Willetton
Are you looking forward to selling your property? Your search should end at Ando Real Estate. With years of experience under the belt and with a dedicated and transparent approach towards our clients, we are your one stop solution if you are looking for real estate agents who can help you sell property in Willetton.
When you put stakes on us, we will have a consultation with you to know your aspirations and will conduct a real life market survey and come up with the best suggestions vis-a-vis the market dynamics, so that you can get the best price that will leave you 100% satisfied.
Our real estate regents, by sheer experience, are well accustomed with the risks that are involved in selling real estate property. This is where their intervention makes all the difference. We use all our experience and our in depth knowledge about the present market and the risk thereof, to come up with a solution that will meet your needs. Hence, they will find the best client for you who will give you the money you deserve against your property for sale in Willetton.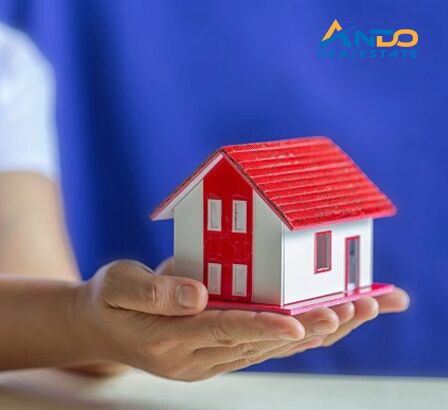 Our Vision
Our experts are dedicated and would stick to the core values and our business ethics, to come up with top notch assistance in your endeavour to sell your real estate property in Willetton.
Our Mission
Our mission has always been to raise the standard of the real estate industry. Our motto has always been to get the best price to our clients for their real estate properties and not only meet their expectations, but go beyond them.
---
Get in touch with us
What makes you wait then? Call us to let us know about your plans in regards to the sale of your real estate property. Also fix an appointment straight away. Or you can write to us to get a free quote from us.