Reliable Real Estate Agents in Bentley
Are you looking to buy or sell a property but concerned about the appraisal? Don't worry, we will help you get through the process and get the right amount since we are the real estate agents in Bentley on whom you can place your trust. Also, at Ando Real Estate, we assure you that property buying and selling with us is easy for which we are considered a reliable company.
Our agents research the area on which you are planning to buy the property and provide you with a list of the ones according to your budget. On the other hand, if you are selling a property, our agents will negotiate with potential buyers and will give you the best prices.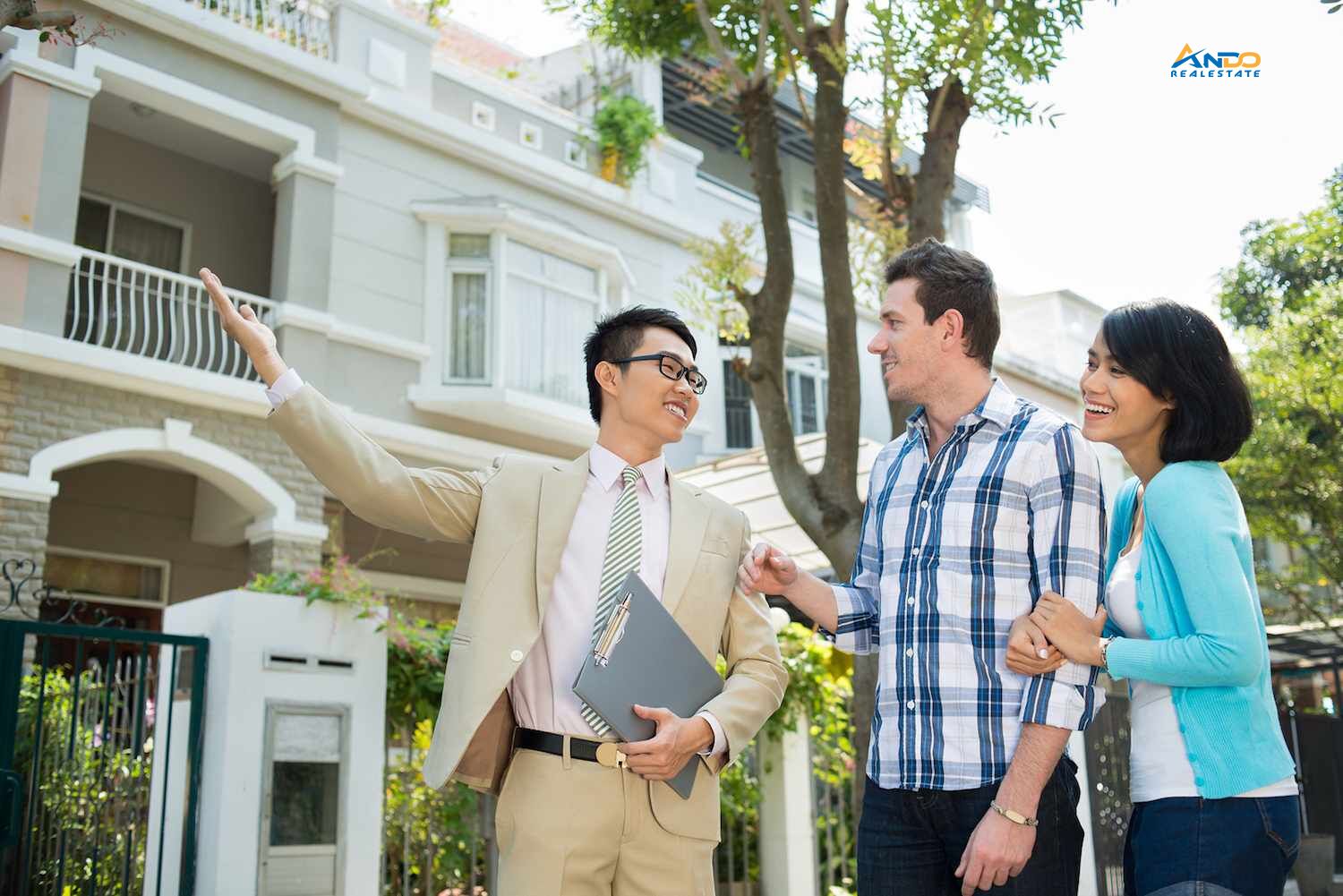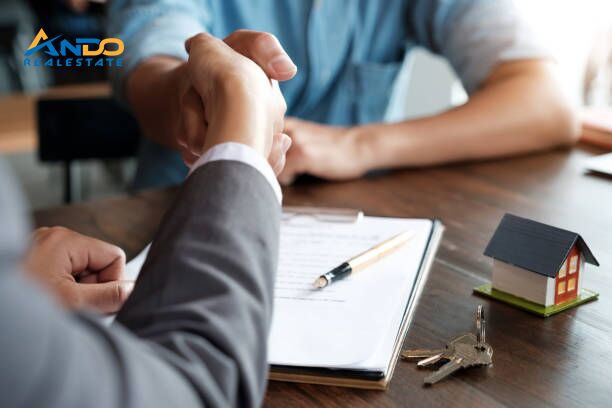 Making Buying or Selling Properties Easier
Apart from searching and finding the right property, preparing the paperwork is another hassle that you will need to face if you are buying a property. However, if our Bentley real estate agents are in your team, those will be completed by the agents to simplify the buying or selling process. So, if selling or renting your property is getting stressful, let our agents manage them for you.
Our real estate agents will give a demonstration of your property to the potential buyers apart from preparing the documents required for selling or if you want to rent them out. Also, along with property appraisals, our agents help in auctioning Bentley properties to help you achieve a good value for your home.
The professionals provide consultation regarding what you need to do before buying, selling, or renting out the property. So, if you need to discuss your plan, you can reach out to us at your convenient time.
Why Choose Our Real Estate Agents in Bentley?
Choose our real estate professionals in Bentley since
They will carry out thorough property valuations before you make the investment
They will negotiate with the buyer or seller to help you get the right price for the property
They will help in auctioning your property at the best price
They will prepare the paperwork regarding buying or selling of property
So, if you require the assistance of the best real estate agents, it's time to connect with us.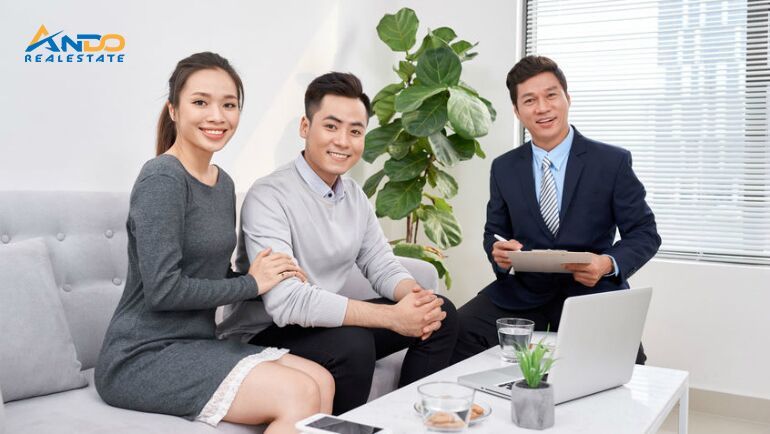 Let the Best Real Estate Agents Manage Buying and Selling Of Properties
At
Ando Real Estate
, we have seasoned real estate agents on our teams to help you buy or sell the property at the best price. So, to talk to our agents or to book an appointment, call us now.