The One Stop Property Management Solution in East Perth
If you are in need of property managers who can provide you with the 360 degree solutions, you are on the right page – finally. At Ando Real Estate, we take a holistic approach while perceiving the performance of your real estate property. Our in-house finance and property experts would do whatever it takes to minimise your risks and maximise your returns, at every single stage of our property management procedures in East Perth that we put in place.
The 360 degree approach that we take makes sure that you benefit from the tailored expertise in every aspect of the management of your real estate property, and never miss a step when it comes to dealing with the performance of your property. The reason being, we are one of the most experienced and competent leading property management services in East Perth.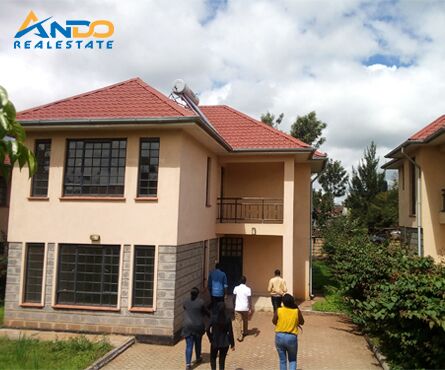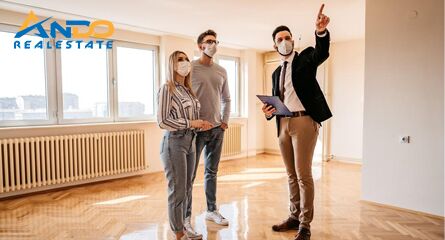 How our East Perth Property Management Service Makes a Difference?
As home to some of the most competent property managers in East Perth we have always believed that property management is the crucial part of a much broader property investment journey.
Through a seamless collaboration with our property and finance experts, we ensure a flawless management of your property, which provides a crucial advantage of your property's performance.
What are the advantages of putting stakes on East Perth Property Managers?
The intervention of our East Perth Property Managers come with the following advantages:
As our in-house research team headed by the East Perth property managers consistently monitor Perth's rental market using all their experience and knowledge, that influences the property values to gauge the current as well as projected performance of the market vis-a-vis your property. Besides, our service also helps in:
Improved cash flow for investment property
Protection from unexpected costs
Better understanding of the full potential of property
A comprehensive Advise that helps in the growth of your portfolio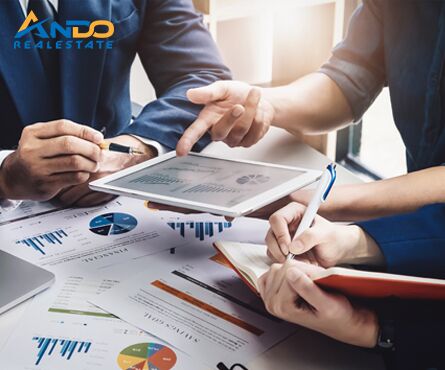 Get a Free Quote
Call us for further details of our service and to fix an appointment straight away. Or write to us to let us know about your needs so that we can get back to you with our deliverables.

Call Us
Contact Us