We Make Real Estate Dealings a Cakewalk
Ando Real Estate - Your one-stop solution in Perth that strikes the best deal while selling, buying & renting properties!
Why Us

Professional & Friendly Agents
Our agents are highly experienced, professional yet cordial in approach

Buy and Sell Awesome Property
We offer you the best properties that meet your needs

Free Registration, No Hidden Fees
Your Registration is free & transparent with no hidden fees
100% Customer Satisfaction
Our Customers are very much satisfied with our work
We Are Your Trusted Real Estate Agents in Perth
Are you looking for a new home but cannot find the one that you have dreamt of? Let the most trusted real estate agents in Perth from Ando Real Estate make your dreams come true. You can consider our experience and the commitment towards our clients as the two major factors that have made us one of the most successful real estate companies. Also, from
selling
to
buying
and
renting
, we make all the processes simple for you. We have some of the best real estate agents in our teams to solve your problems. They are patient and listen to your needs, and it is only after assessing the requirements do they recommend the solution. So, if you have queries related to buying, selling or renting, don't wait. Connect with us now and our real estate agents in Perth will tell you what you should do and what you shouldn't.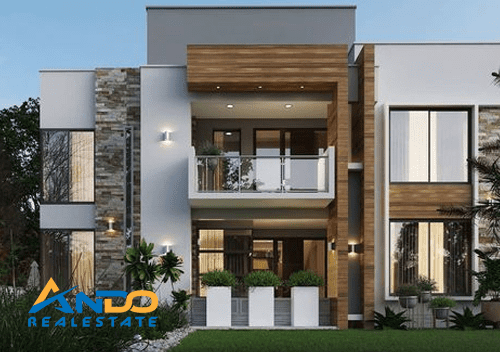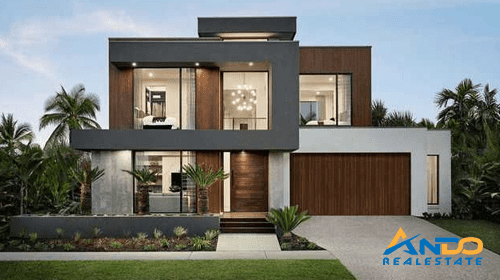 Most Popular Local Real Estate Agency in Perth
If you are looking for the top local real estate agencies in Perth, you are already in the best destination because we operate locally yet we are efficient in finding out the right properties that you can buy, sell or rent. Our agents will examine your requirements and based on your financial capability, they will recommend properties that can help you meet your needs. On top of this, our agents will prepare the paperwork regarding buying, selling or renting out the property. You don't have to worry about any of the procedures as they will be taken care of by us.
Verified Properties at the Best Value
At Ando Real Estate, our Perth real estate agents will find verified properties for you.

Our agents always check all properties before recommending them to our clients. That way, there are no chances of legal hassles. Also, while finding the property, we comply with the local laws and guidelines.

As a reputed real estate agency in Perth, we are always ready to solve your queries and strive to provide you with a fulfilling experience. We also assure you that when you get us into your team, you will only be getting the best property recommendations. So, get in touch with us now and let our agents help you reach your goals.

If you are still searching for a company that can help you with real estates in Perth, you should put your trust in us since we assist our clients to reach their property-related goals. Since we have been working in this domain for many years, you can rest assured that you will never face problems related to decision-making. We will guide you step-by-step which no other real estate company will. We will also give you the time that you need to invest in the right property. So, if investing on a property is on your mind, share it with us so that we can help you out.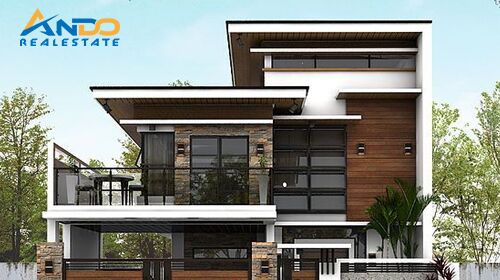 FAQ
How will a real estate agent cost?
It will depend on the experience of the real estate agent. A reputed real estate agent, providing full support in selling or buying a property, including search, inspection, negotiation and due diligence will cost you on an average 2 to 3 percent of the total valuation of your property.
What tools do real estate agents use for determining the market price of your property?
There is a wide range of information available online that you can avail to determine the market value of your property. However, the danger lies in the fact that you do not know what will be useful and what will not. And this information will be interpreted and be acted on. That is where these agents come into play. They have their own operation specific tools that they can use properly with adequate training and experience to determine the market price of your property pretty accurately.
What should you look for in a real estate agent?
You need to look for experience, reputation of the agent in the market, the credentials, whether the agent is a member of the real estate association of Australia, the contacts and a solid background and track record.
Will a real estate agent guarantee saving in case of purchase of property?
They are specialist negotiators. They know how to deal with the selling agents, how to tag price toa property, how to promote it and they know the various methods of selling and pitching for sale of the property. This will surely help you in some savings.
FREE MARKET APPRAISAL
Our agents are ready to help
Contact Us
Get in touch with our agents. Let them know about needs & choices and register with us.
Ando Real Estate
Follow Us