Property Management in Canning Vale by Experts
To manage a property, you will need to have experts on your team. But you don't have to worry about it because, at Ando Real Estate, we have some of the best property managers to handle the buying, selling, and rent for your property. So, if you are looking for a reliable company that offers property management in Canning Vale, consider yourself to be in the best place.
We manage property affairs step by step to make sure that everything is up to date. For example, when it comes to paperwork regarding buying, selling or renting, we will prepare the same so that you can remain free of stress. With that, if you have a property and you want us to get it checked from time to time, we can do it as well.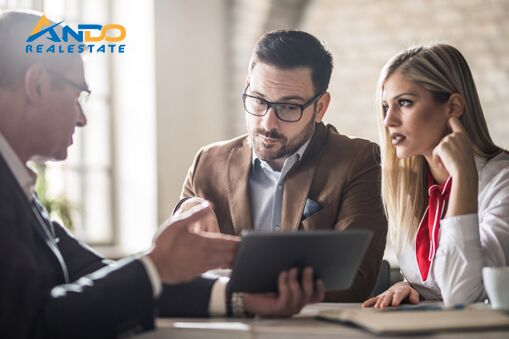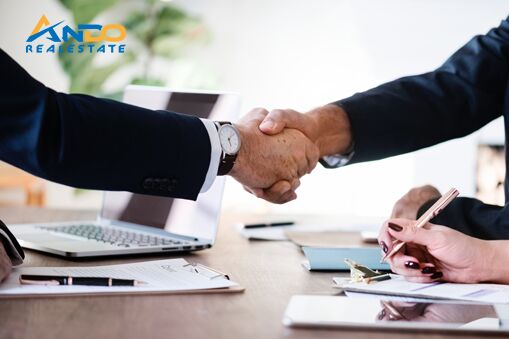 All-Inclusive Canning Vale Property Management Service
Our property managers in Canning Vale will keep your building well-maintained. To do that, our professionals will carry out routine check-ups. In the inspection, they will see whether your building requires any repairs or upgrades. And if you do that, you can retain the value of the same.
After inspecting your property, our managers will provide you with a comprehensive report. Along with these, they will also collect rent from tenants or find them if you wish to rent out your property. Besides, they will prepare the contract agreements and will carry out the verifications. Thus, when you have us at your side, you can invest your time elsewhere.
When it comes to managing tax for your property, our professionals will remind you of the approaching due date to avoid penalties.
Why Choose Our Canning Vale Property Managers?
Choose our Canning Value property managers since
They will keep your property in the best shape
They will routinely check your property for essential repairs
They will find tenants if you want to rent out your property
They will prepare documents for selling, buying or renting your property
They will remind you of the tax payment due date so that you don't miss one
If you have questions regarding what our property managers do, contact us now.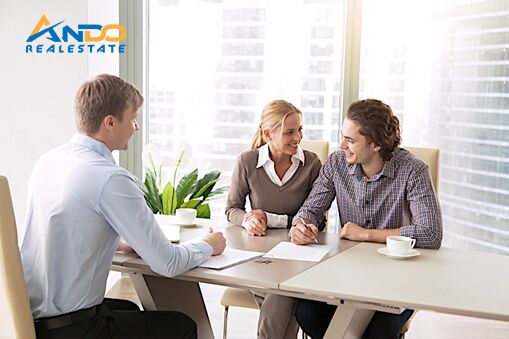 Simplified Property Management
Ando Real Estate
helps manage properties and property-related affairs. So, if you want our experts to manage the same for you, call us now.