Your Favourite Real Estate Agent in Bull Creek
Ando Real Estate
is home to a team of highly talented, dynamic real estate agents in Bull Creek, who will make your search for the appropriate real estate property a cakewalk. Besides, we are also home to professional property management specialists who will help with some highly professional and perfect services. This will help you maintain and take care of your rental investment all throughout.
---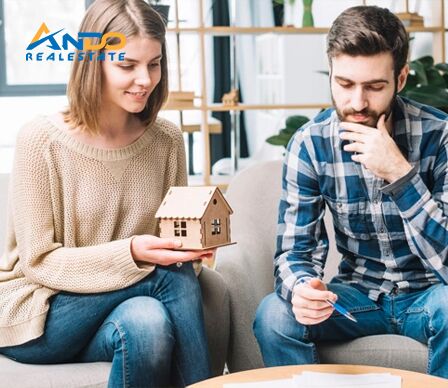 We are not just one of those Real Estate Agents in Bull Creek
You will find a lot of real estate agents vouching for some quick dollars through commission, while neglecting the managerial aspects. This is where we are different at Ando Real Estate. Once you put money on us, we will take into account the budget and your plans along with your investment needs and compulsions and gauge the market dynamics to come up with the most feasible solution that will justify your investment in us.
While serving you we will appoint dedicated property managers in Bull Creek, will take care of the technicalities associated with your investment and come up with the best solution, which will leave you 100% satisfied.
We Are Equally Competent in Helping You Sell Property
If all these are an account of our prowess as a Bull Creek real estate agent that can help you in purchasing property, we are equally competent in selling properties as well. When it comes to helping our clients in selling real estate properties, our professionals will chalk out highly feasible strategies that will help you get the best price for your property.
What Makes our Bull Creek Real Estate Agents Different?
Our real estate agents are highly professional and friendly with a customer-centric and transparent approach.
They help you sell and buy the best property that will meet your needs.
Our service is affordable with no registration fee and hidden fees.
We ensure 100% customer satisfaction.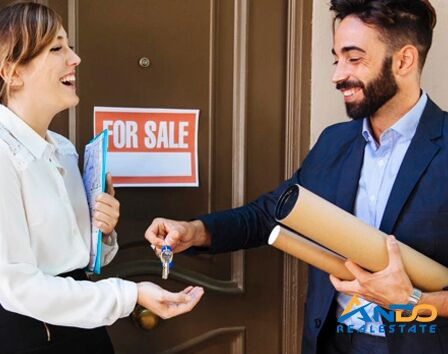 ---
Get in Touch with us for the Best Solution
Call us to let us know your needs. Or write to us, to get an online quote from us.