Property for Sale in West Perth
If you are feeling tired of searching for the best properties that have been put up for sale in West Perth, let Ando Real Estate handle the same for you. That way, you can save time and energy, and concentrate on other things. All you need to do is tell us your requirements, and we will commence the property search for you. Also, while the search process is on, you can further customise it as per your requirements. So, if you are looking for real estate agents with a dynamic mindset and striving to provide you with what you need, we are the right choice for you.
Since we are well-acclaimed real estate agents with plenty of resources, finding the best property for you is a breeze. Furthermore, years of industry experience and knowledge help us in understanding the property that will suit you best. On top of that, our real estate agents visit the area where you want your property to be and examine the buildings that have been put for sale so that they can prepare the list for you.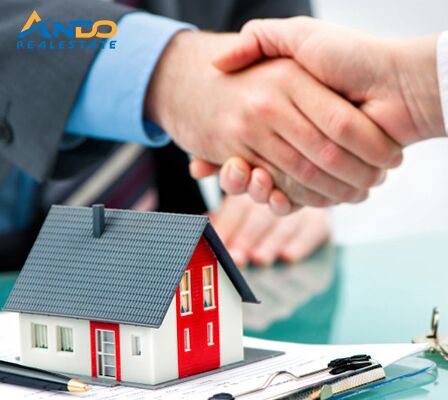 Simplifying Property Purchase
Property purchases will indeed become time-taking if you don't have the right agents working for you. However, if you hire our real estate agents, you can expect not only the list of properties put for sale in West Perth but also the procedures that you need to follow as a buyer. In addition, by hiring our agents, you can get the paperwork prepared to save time. Besides, they will also give a demonstration of the properties that you want to explore. So, considering these, you can understand that property purchases are indeed simple with Ando Real Estate.
Are you concerned about the price of the property? Don't worry since we will provide you with the estimates of the properties that we include in our list. We will also be keeping the budget in our minds while preparing the list.
All the properties that we include in our list are open to negotiations which we will do on your behalf so that you can buy them without breaking your bank. But if you are dissatisfied with the properties that we have included in our list, tell us. We will bring you more.
How We Can Assist With Buying a Property in West Perth?
We will assist you with buying properties in West Perth by
Providing you with a list of properties that suits your budget
Providing you with the list quickly
Negotiating the final pricing of the property on your behalf
Preparing the paperwork to simplify the property purchase process
Call us now if you have questions related to buying properties.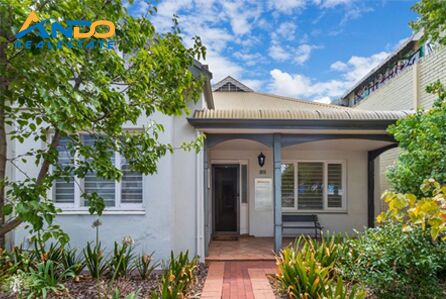 Buy the Best Property Near You
If you are looking to invest in West Perth properties put up for sale that suits your budget, call Ando Real Estate now for a discussion.

Call Us
Contact Us