Property for Sale in Bentley
Are you searching for properties for sale in Bentley but are unsure of what to buy? You should get in touch with Ando Real Estate as we help find the best properties in the specified area in which you can invest. All you need to do is tell us your requirements, and our professionals will begin the search.
To provide you with the best results, our professionals will visit the area and acquire information about the properties that can best suit your needs. Then, they will verify the price and check the condition before providing you with the ones which you can consider.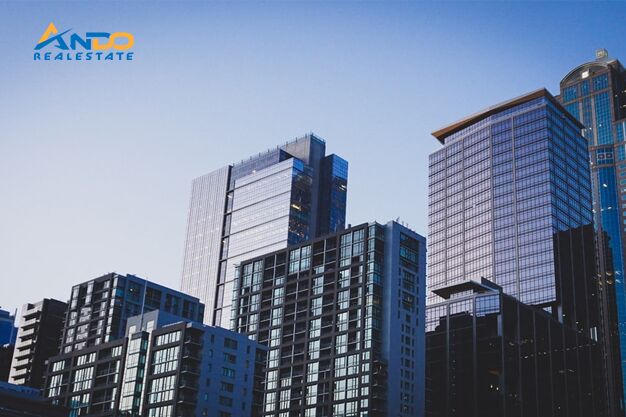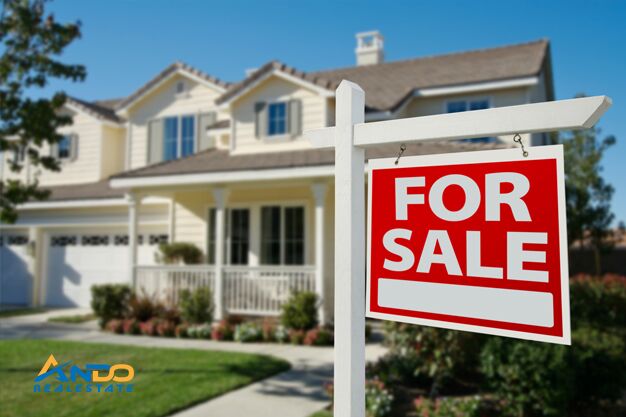 Hassle-Free Property Selling
You can also sell your property in Bentley without facing hassles. For that, you can let us manage everything required to sell a property such as building inspection to listing your property on our website to accelerate the selling process. Also, we will find you the best customers willing to pay the price that you are asking.
We will negotiate with you on their behalf, and if you agree, we will initiate the selling process. We will prepare the paperwork and oversee the transaction to make the handover of the property a breeze. At the same time, if you want to buy properties that are on sale, we will follow similar procedures.
Since we have years of experience in real estate and have a deep understanding of buying, selling, renting and searching properties, you can rest assured that you are in good hands. But if you want to know more or get consultations regarding Bentley properties on sale, get in touch with us today.
Why Choose Us When It Comes to Buying or Selling Your Properties?
Ando Real Estate
should be your only choice when it comes to selling or buying properties since
Our real estate agents will find you the best properties that are on sale
Our agents will help you if you want to put your property on sale
We will negotiate the price of a property that you want to buy on behalf of you
We will prepare the paperwork to make the property selling a hassle-free process.
To buy a property or to put yours on sale, connect with us and let us manage it for you.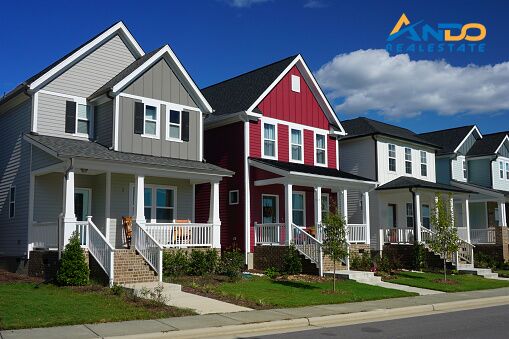 The Best Property Selling Managers
Ando Real Estate helps you buy or put your property on sale in Bentley. So, if you are planning to buy or sell, call us now and book an appointment with our professionals.