Expert Property Management in Subiaco
By having Ando Real Estate by your side, managing your property can become a breeze. This is entirely due to the real estate agents whom we have in our teams. Thus, if you are looking to keep your property well-maintained, opt for our property management service in Subiaco. This will help you not just in staying informed about your property but also in buying, renting, and selling. So, if you want peace of mind in matters of property, hiring us is the right solution.
You can get property valuations from our expert real estate agents. Whether you are looking for properties in a certain area or want to rent out your building but cannot find tenants, our real estate agents are here to help you out. They will find tenants for you and even provide you with a list of properties that have been put up for sale in a specified area. On top of that, expect the paperwork or contract agreement to be prepared by our real estate agents.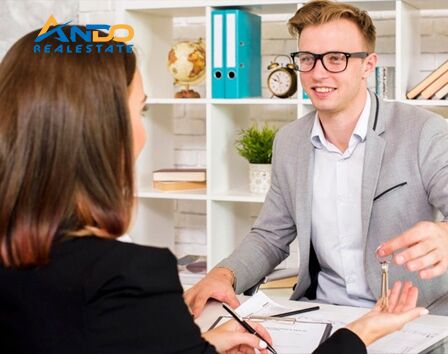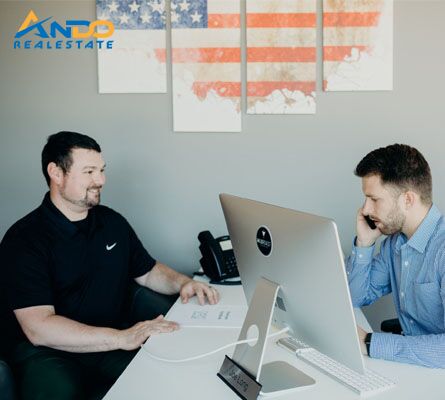 Efficient Property Management by Experts
Our expert property managers in Subiaco will examine your property and assist you in keeping it in the best condition. They will routinely check your property to determine the repair work that needs to be done. After that, they will provide you with a report of what they have observed. This will help you to take the right steps and retain the value of your property.
When it comes to renting out your property, we manage a lot of things such as collecting the rent from your tenants on your behalf and reminding you of the collection date beforehand. In addition, our professionals will remind you of the land taxes that you need to pay. So, when you have us with you, you will never miss a date!
If you want to sell your property quickly, we connect you with potential buyers looking for properties with the features that you can find in yours. We will negotiate the price with them on your behalf so that you get the best price.
Why Choose Our Subiaco Property Managers?
They will manage everything related to your property
They will examine your properties and provide you with a comprehensive report
They will find tenants for you if you wish to rent out your property
They will provide you with valuations if you are looking to buy a property
You will get reminders before the rental date or filing up the land tax
Get in touch with us to learn more about our property management service.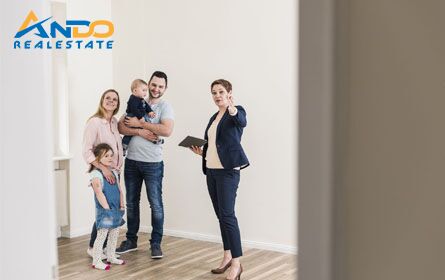 Book Our Best Property Management Service Now
To get a consultation or to book a property management service from Ando Real Estate, call us now.

Call Us
Contact Us