The Most Favoured Property Management Service in Victoria Park
Ando Real Estate is home to the most skilled and talented specialists, offering customised property management in VIctoria Park and elsewhere near Perth. Ever since we commenced our endeavour, property management service has been one of the core factors of our business, and our property management experts in Victoria Park have shown enough grit, professionalism and commitment to help out our clients in managing tier investments effectively. They do whatever it takes to make the most out of the strong rental returns as well as long term capital growth.
We are home to some of the most qualified experts with years of experience in navigation and interpretation of legislations, rules, regulations, guidelines and codes – all that are needed to protect the essential assets of our clients. We constantly enrich ourselves with the latest knowledge about the changing market dynamics and the latest market developments to gain professional supremacy. This not only helps our property managers in Victoria Park to stay in tune with the changes taking place in the property industry, but offer the best assistance to our clients.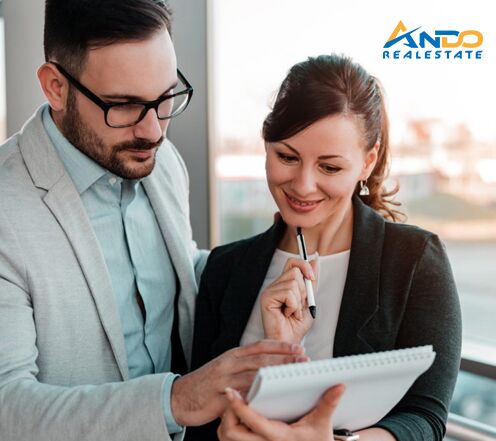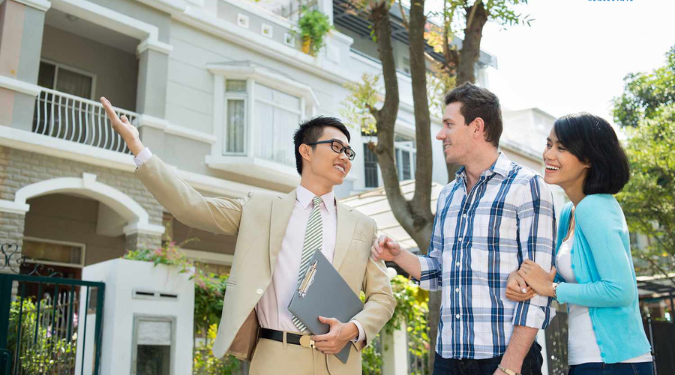 What helps our property management in Victoria Park stand tall?
At Ando Real Estate, we offer a holistic property management service in Victoria Park. From finding the best tenants in a timely manner to managing the rental payment, from closely monitoring the value of your property in case you are planning to sell it, to inspecting a property and evaluating its condition before purchase, our property management in Victoria Park entails everything in regards to buying, selling or renting out of properties.
We thus offer an all encompassing service, minimising the liability of our clients from the financial point of view, thereby making the investment of our clients as smooth and profitable as it can be.
What are the highlights of our Victoria Park property management?
Firstly, we are a fully insured company, with all our experts being bonded and licensed. Besides,
We are immensely experienced
The fees we tag for our property management in Victoria Park is rational and suited for investors. This ensures they can receive the maximum return against their rental property.
We never impose any lock in contact period
We are transparent and customer-centric in approach, that helps the bespoke needs of clients in a way that's financially suitable for them.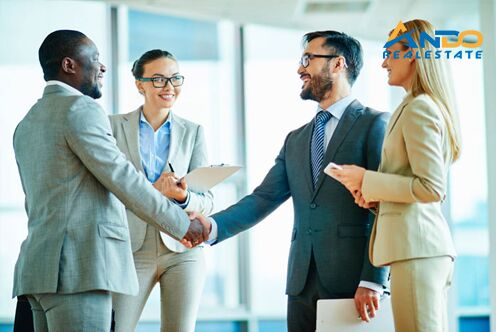 Get the Best Deal at the earliest
So do not wait, if you are to sell, purchase or rent out a property. Call us now to see how we can help. Get an upfront, free quote by sharing the details of your needs.